Bring in a toy and receive 5% off your total bill!
MUST PRESENT COUPON
PRIOR TO SERVICE.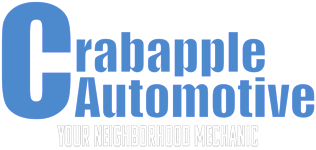 Holiday Travel Special!
With the holidays coming up we are offering a free 50 Point Inspection to make sure your car safe for the trip!
MUST PRESENT COUPON
PRIOR TO SERVICE.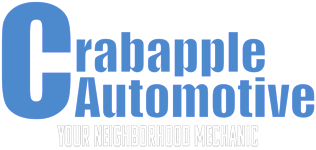 Free tire rotation with an oil change!
MUST PRESENT COUPON
PRIOR TO SERVICE.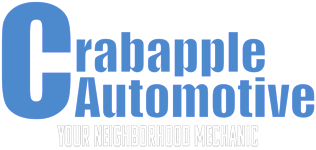 Auto Repair Coupons, Rebates & Offers


Check our coupons page and follow our tips below to help you save money on the cost of car repairs and maintenance.
Schedule a regular oil change at Crabapple Automotive in Alpharetta. It is the key to easy car maintenance and eliminating expensive engine repairs down the road.
Pay attention to the "service light" warnings on your dashboard. Responding quickly to a service light is often easy and affordable but ignoring a service light can greatly increase the cost of future car repairs.
Get to know your owner's manual. It is time well spent. The owner's manual contains valuable tips for keeping the cost of car maintenance and service affordable.
Discuss the details of needed auto repairs with your mechanic.
Call Crabapple Automotive in Alpharetta at 770-696-1486 for Coupons, Rebates, and Offers and keep your auto repair costs low!
Car troubles are literally THE worst. This company takes the stress out of it. Melissa made sure to get me the best rate on a car rental while my jeep was in the shop. Twice now. She also continued to update us throughout the process. Crabapple Auto is a family owned, trustworthy company!
I am a new customer at Crabapple Automotive. I brought my older model truck in for service (oil leaks, sloppy steering). I was given an estimate along with an explanation of what needed to be done and why the work was necessary. These folks were honest and on point with everything I researched on my own before getting Crabapple Automotive's diagnosis and quote. I will be a long time customer from now on. Great folks!
My family has trusted their excellent work for many years and even though I live almost an hour south of there now, I still come up to Crabapple Automotive as much as possible when I need some work done.